This darling had some fun with me this morning and is a whole month old!
We had such a great time putting her in a bunch of fun colors, I can't wait to show mom and dad what the rest of her gallery looks like!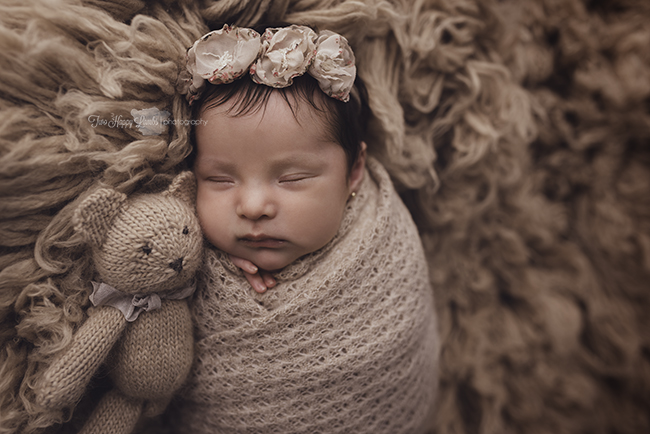 Mary Thomas specializes in newborns, babies and families on California's gorgeous Central Coast.
If you would like to look into making an appointment, email Two Happy Lambs Photography at mary@twohappylambs.com.