Gorgeous Andie was born premature at 29 weeks on May 26th weighing 2 lbs 10 oz. She didn't come home to her family until the middle of July, when she reached a gestational age of 35 weeks 3 days weighing 4 lbs 9 oz. I didn't meet her until a month later when she was 2 1/2 months old. I know her family is savoring her time at home with them and doing everything they can for her. They have been through a lot and it was so wonderful to be able to meet them all.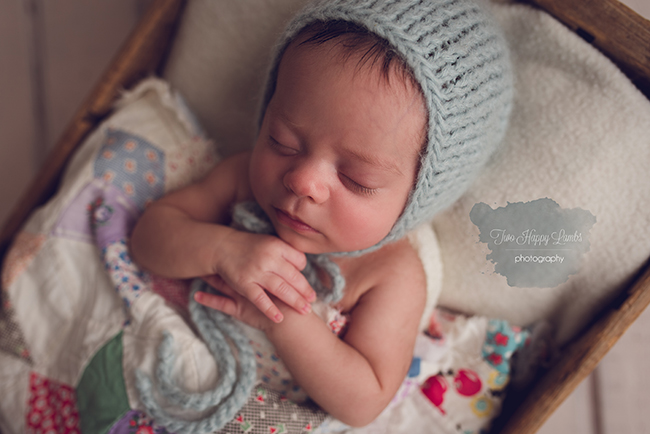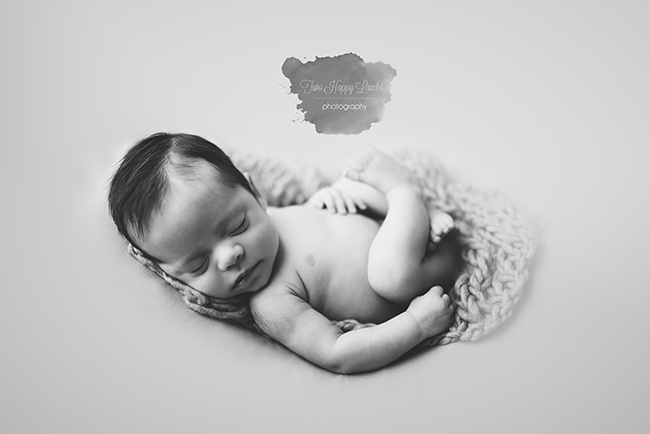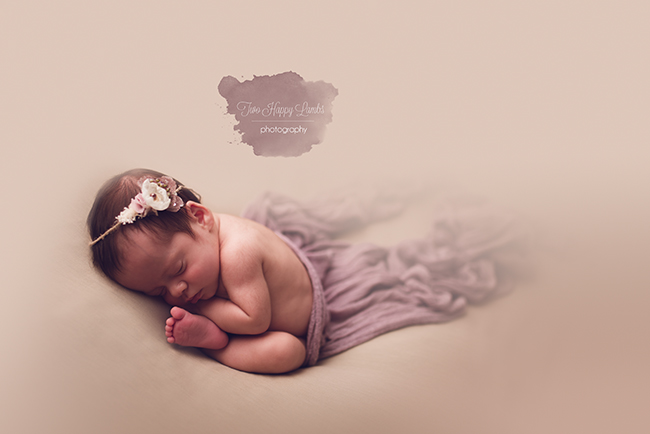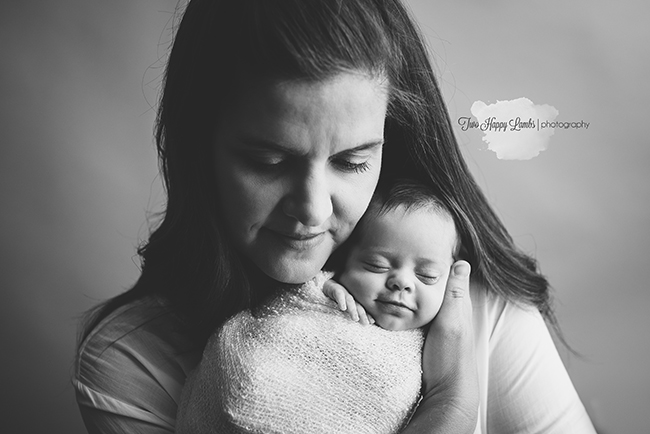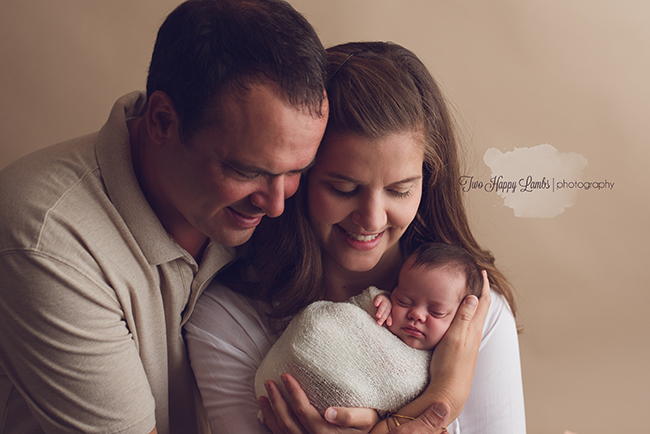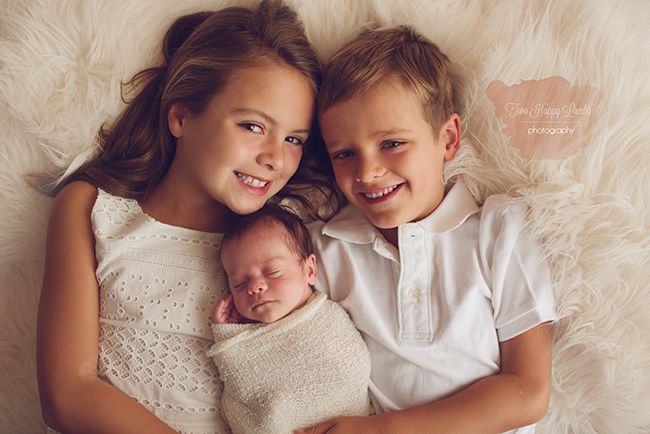 I can't wait to watch her grow!
If you would like to book a session for your new baby, feel free to email Mary Thomas at mary@twohappylambs.com and we will get you on the calendar! Two Happy Lambs Photography specializes in newborns and families and serves the Central Coast of California from Paso Robles, Arroyo Grande, all the way down to Santa Maria and Santa Barbara.
Family photos with young kids is all about speed, silliness, and letting go. I always do the posing first, when the children are still engaged in the wonder of this new novelty, and I save the rest of our time together for play and fun and quality time. I tell people where to be, I suggest things, but some parts of our experience just develop naturally between people who enjoy being together. I try to blend in with my families so that they feel comfortable being themselves.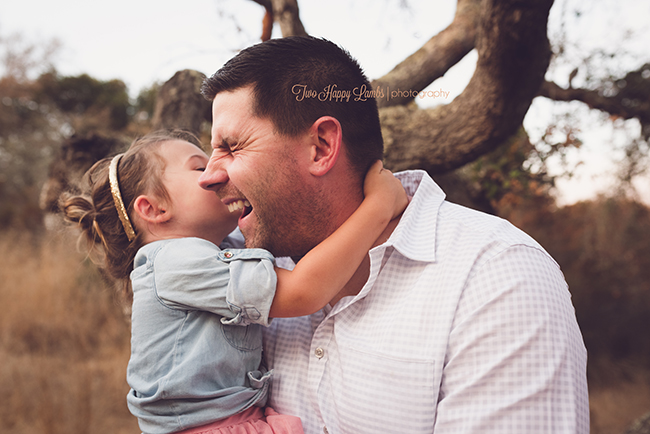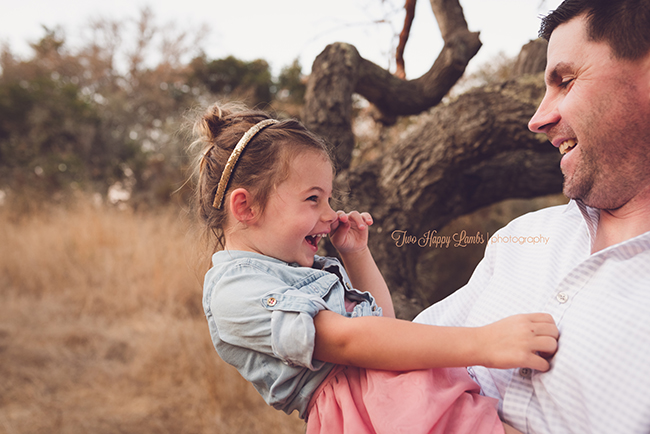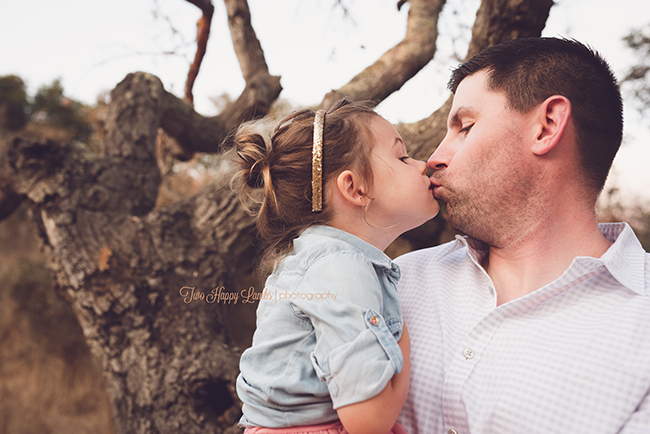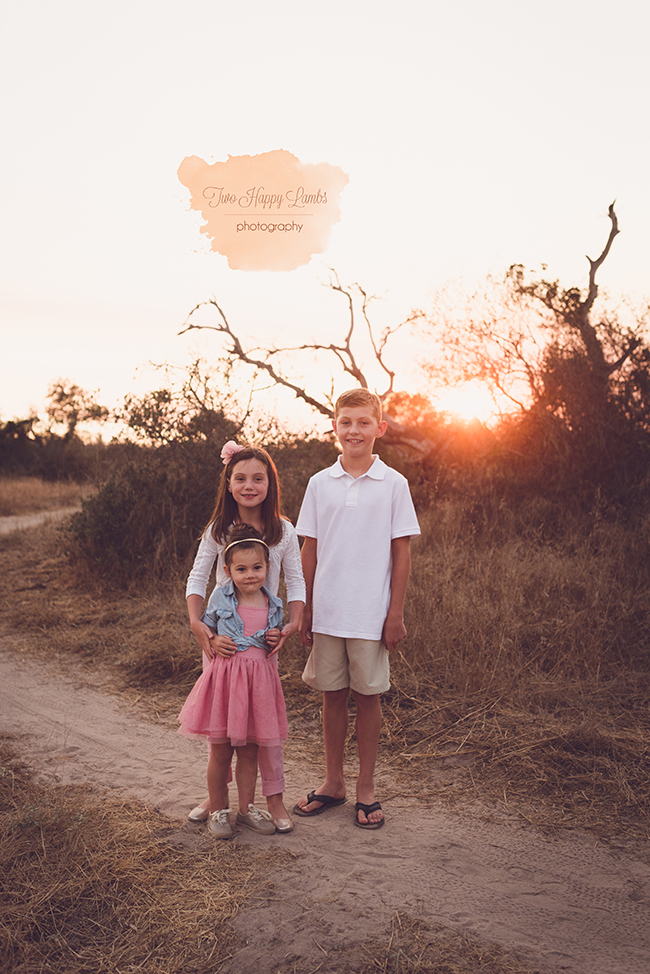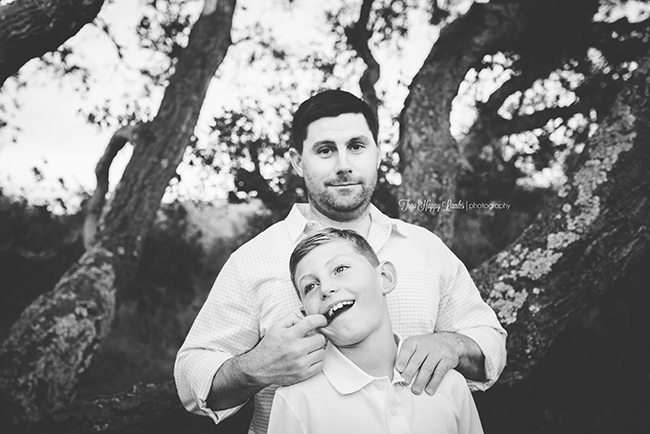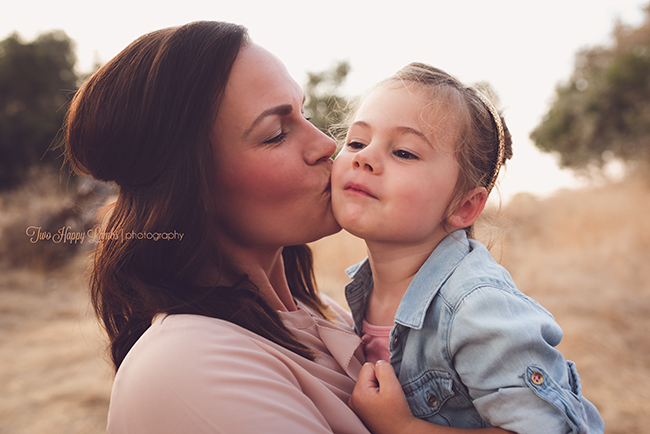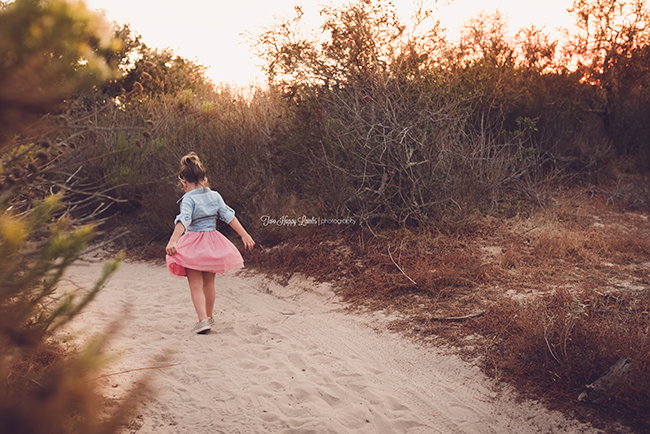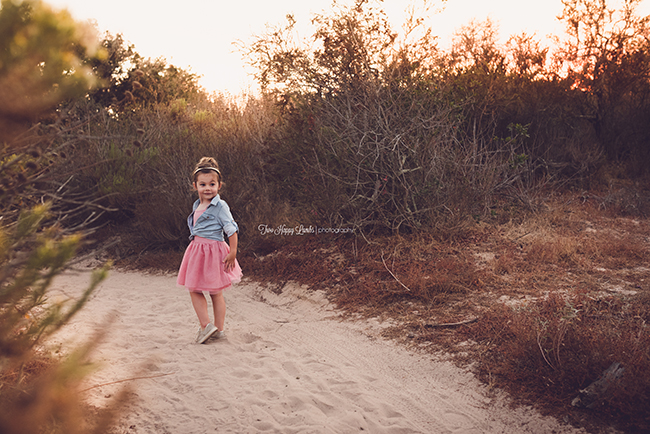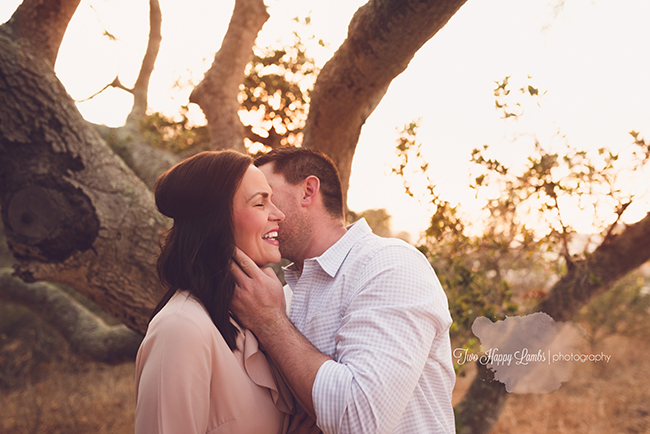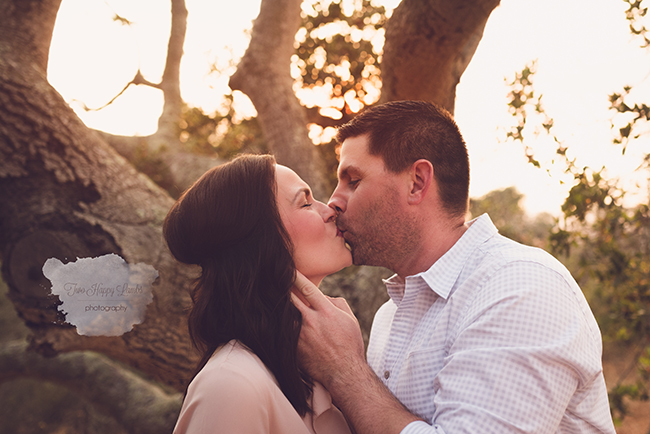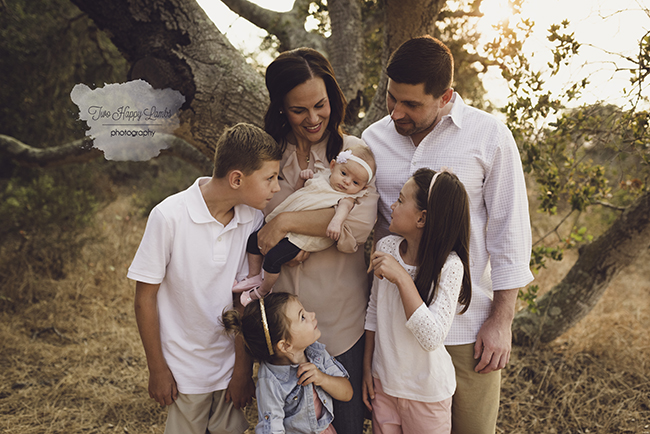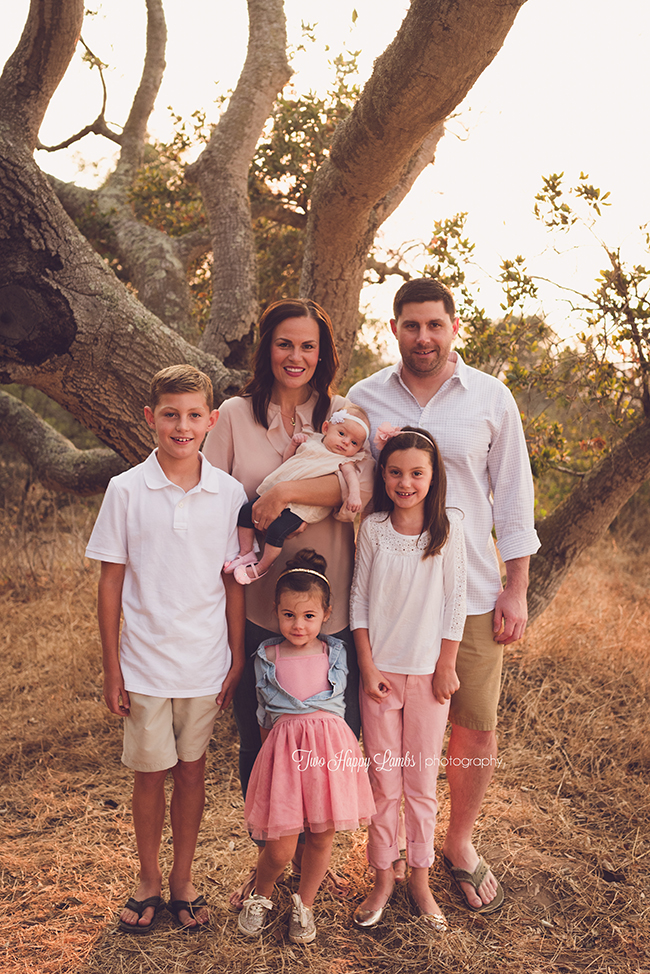 Mary Thomas owns Two Happy Lambs Photography on California's beautiful Central Coast, having fun with families all the way from Paso Robles and Atascadero all the way to Buellton and Santa Barbara. If you would love to book a gorgeous sun soaked session with your kids this fall, send an email to mary@twohappylambs.com.